The products we install are guaranteed by our Manufacturer's Limited Lifetime Warranty. All of the films we install serve similar purposes.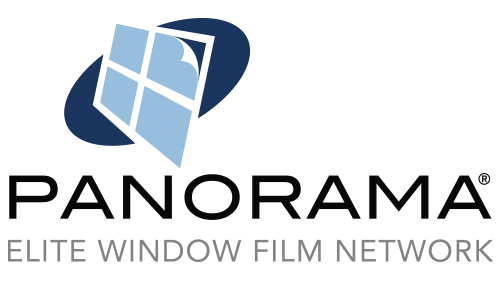 Reduces Excessive Solar Heat and Glare

Provides UV Protection

Non-Corrosive Materials that eliminate the need for edge sealing

Low Interior and Exterior Reflectivity

Manufacturer's Limited Lifetime Warranty
Each of our installations has a lifetime warranty. Here are some things to look for after installation:
Bubbles
At times you might see some bubbles, but they ​are completely normal to see right after application. This is because the solution we use to apply the film consists of water, therefore needing time to dry out. Depending on the weather, it could take up to 6 weeks to completely dry.*If you spot any bubbles bigger than a quarter, please call, those will NOT go away.
Peeling
Any peeling is NOT normal. If you spot any peeling, please call our office right away!